Contact Us


Wendell Lee Well Services
3791 Stone Station Road
Spartanburg, SC.
29376, United States


864-576-6655
Wendell Lee Well Services recommends, installs, and services water treatment systems.
Some of the water problems we can treat include:

Acidity or Low PH (can cause corrosion in piping and stains in toilets and sinks)

Iron (brown to "rust" colored water which leaves stains and can clog piping if not treated)

Hydrogren Sulfide (odor smell similar to spoiled eggs when water flows out of a faucet)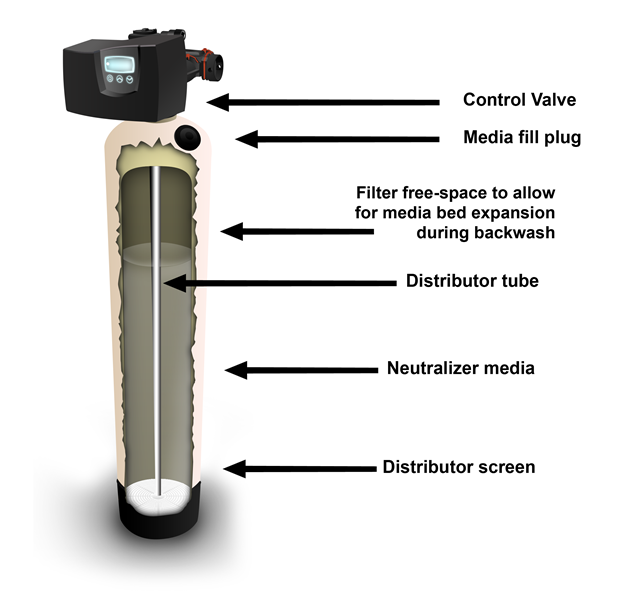 I can't believe how well this works! Baaaaaaaadddd sulphur smell is GONE after just a few days. Totally worth the cost.
Excellent! Thanks so much for explaining all that, Wendell. That for sure is not the easiest subject by a long shot. Your concern that we the viewer/listeners understand this material is very evident. And that makes you a very fine teacher!!!
Fantastic! Thank you soo much! Great explanation especially the pros & cons.
I did exactly what you discussed! I bought land that the water was on the neighbor's land but thankfully the deed gave me lifetime water rights to it so it a good idea to make sure! I did end up having a well dug any way. So great advice from you !